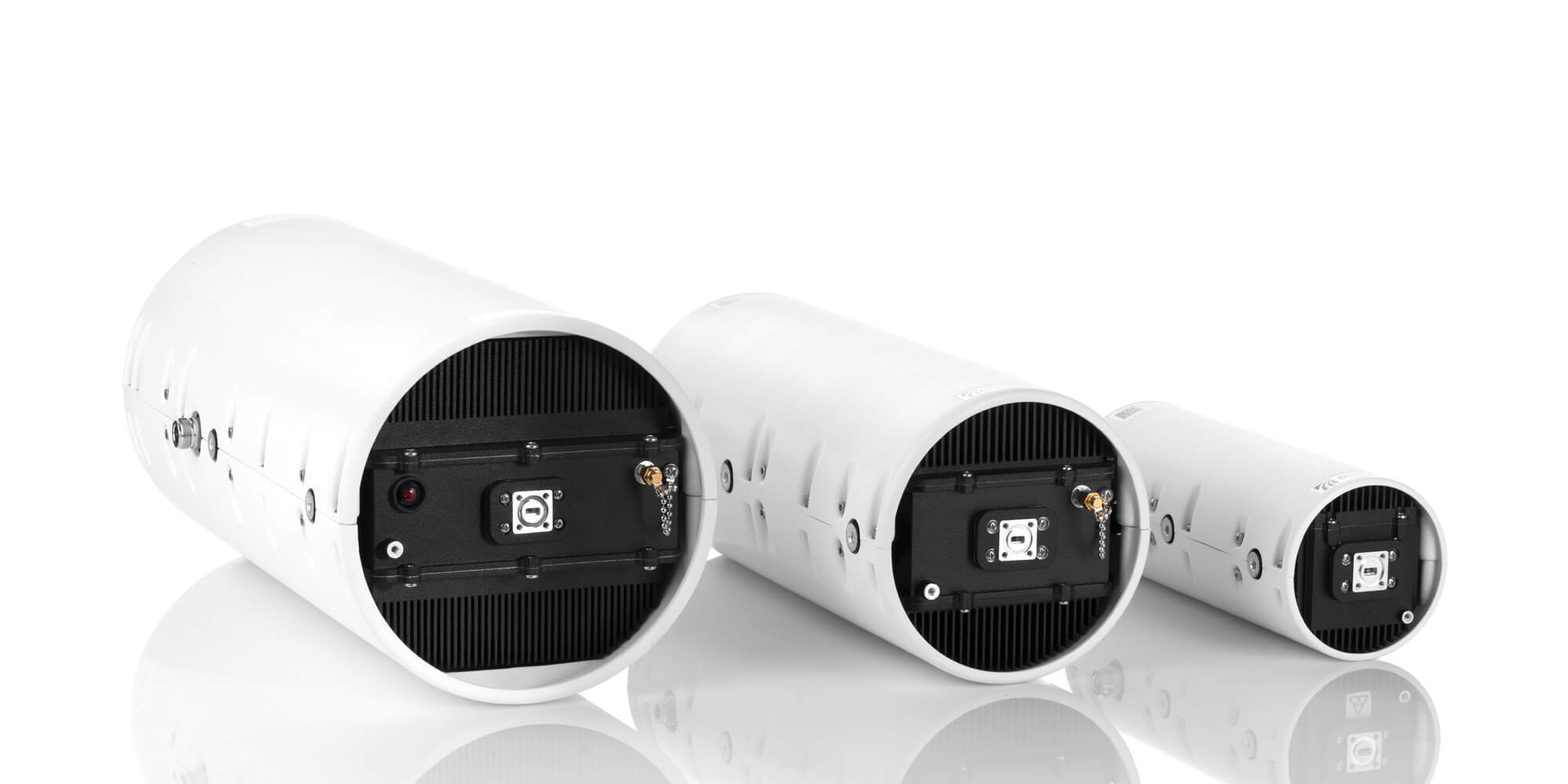 Mission Microwave Supports Envistacom SATCOM Terminal Upgrade Program
March 9, 2020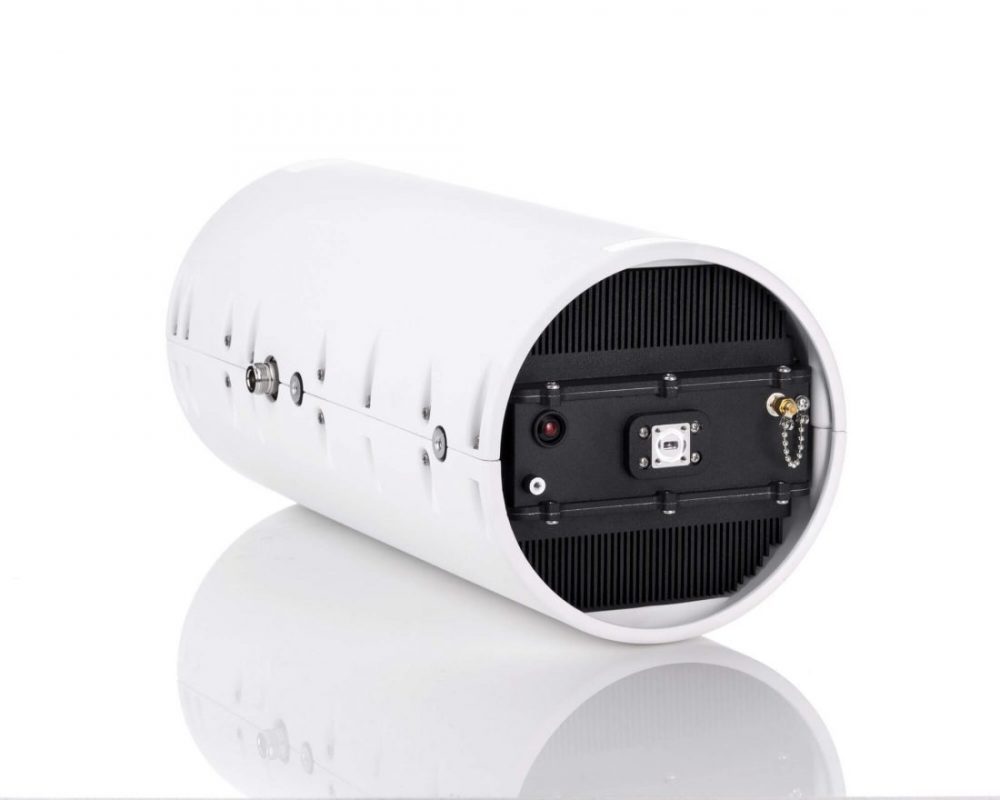 Mission Microwave – 200 watt Ka-Band Solid State BUC Demand Remains Strong While 400 watt Ka-Band SSPA Orders Ramp
August 11, 2021
Mission Microwave Continues Significant Growth and Moves to New State-of-the-art Manufacturing Facility
Leading manufacturer of Gallium Nitride (GaN) Solid State Power Amplifiers for satellite communications announces their expansion and relocation.
Cypress, CA – April 5, 2021 – Mission Microwave Technologies, LLC, a manufacturer of highly efficient Solid State Power Amplifiers (SSPAs) and Block Upconverters (BUCs) has moved from their original offices in Santa Fe Springs to a larger facility in Cypress, California.
Mission Microwave manufactures X, Ku and Ka-band solid state amplifiers and frequency converters to support the leading manufacturers of satellite uplink terminals. The company started in 2014 in Santa Fe Springs and in 2016 and 2018 doubled their footprint in that facility to approximately 15,000 square feet. The new Mission Microwave facility at 6060 Phyllis Drive in Cypress, CA again doubles the size of the company's California headquarters and manufacturing facilities to accommodate dramatic growth in the company's Ku and Ka-band amplifier production.
"Our customers and employees have contributed the energy and enthusiasm that have made our growth possible "said Mission Microwave's President and CEO, Francis Auricchio. "Our new office and manufacturing center brings some well-deserved improvements in efficiency and workflow for our employees. The expanded manufacturing and development facilities will continue our customers' confidence in our capability to support their increasing demand for our products."
The new facility of over 31,000 square feet is equipped with ten temperature controlled test equipment suites capable of automated production testing up to 40 GHz for high power amplifiers, up to 750 watts.  The facility has enhanced power distribution and HVAC systems to accommodate the growing volume of deliveries of Mission products that each undergo proprietary burn-in, tuning and testing processes.   The new floorplan layout supports the reliable manufacturing of Mission's well-known products such as the Cube, Dart, Stinger, Javelin, and Titan BUCs used on tactical SATCOM terminals throughout the DOD and critical commercial telecommunications networks. Improvements to the production and testing lines also enhance Mission Microwave's growing airborne product business including  Ku and Ka-band BUCs and transceivers for UAV's and for DO-160 qualified terminal partners. 
About Mission Microwave Technologies, LLC
Mission Microwave brings revolutionary design for RF (Radio Frequency) and microwave electronics, supporting ground-based, airborne, and space-based applications. Using the latest in semiconductor technology, Mission Microwave's focus is to minimize the size, weight, and power (SWaP) for these critical applications, while providing its customers with the best possible reliability. Mission Microwave sets the new standard for design, performance, and reliability.
Contact Information
Mission Microwave Technologies, LLC
Steve Richeson, VP Sales & Marketing
steve.richeson@missionmicrowave.com
(951) 893-4679