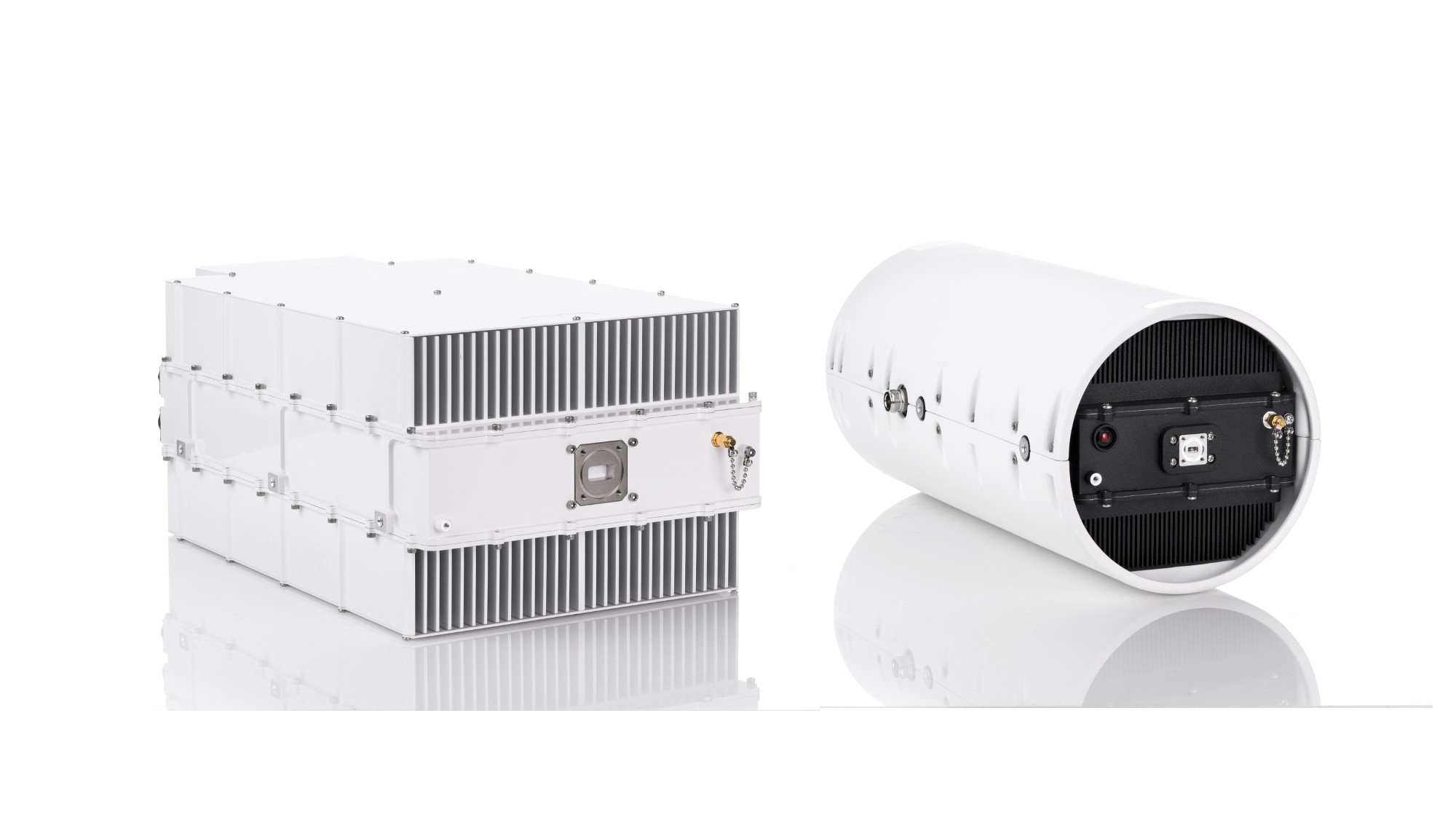 Mission Microwave Continues Support of Tactical Terminal Upgrade Programs
August 18, 2021

Mission Microwave Announces Award/Design-Win for Integrated Tactical Transceivers
August 31, 2021
 Developing revolutionary products – published 24 August 2021
Mission Microwave Technologies is a developer of revolutionary solid-state power amplifiers
(SSPAs) block upconverters (BUCs) to support terrestrial, airborne, and space-based
applications with a sizeable client base. Francis Auricchio, President and CEO, shared his
thoughts on the company's road to success, and how Mission Microwave views its industry.
View the complete article in Satellite Evolution Americas here.
Video interview with Francis Auricchio and Richard Hooper of Satellite Evolution Group is available here