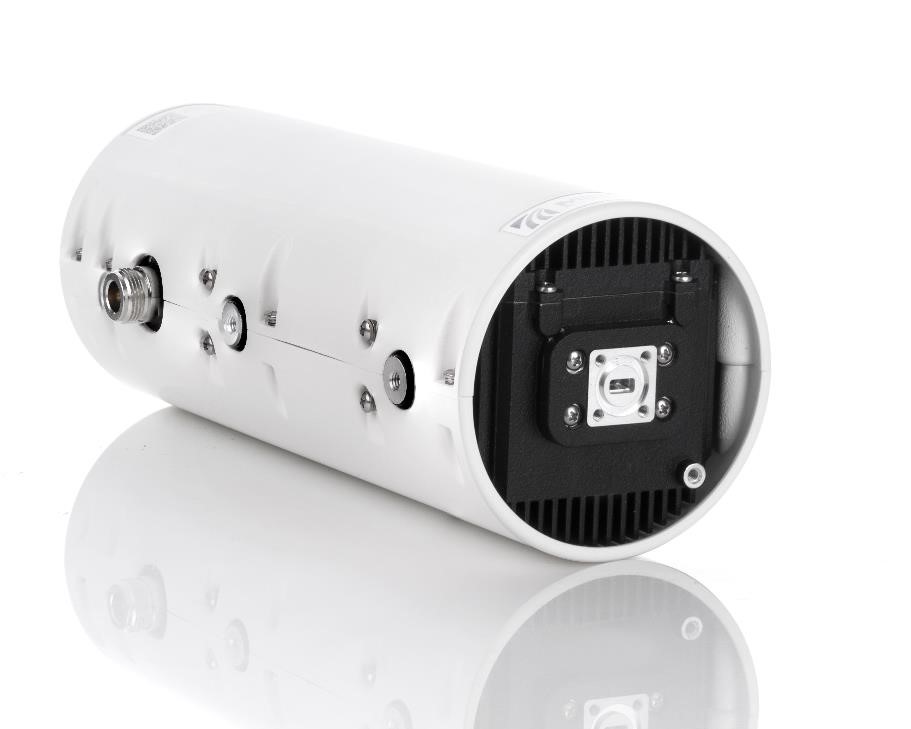 SES O3b mPOWER to Offer Mission Microwave Ka-Band Block Converters on User Terminals
May 1, 2023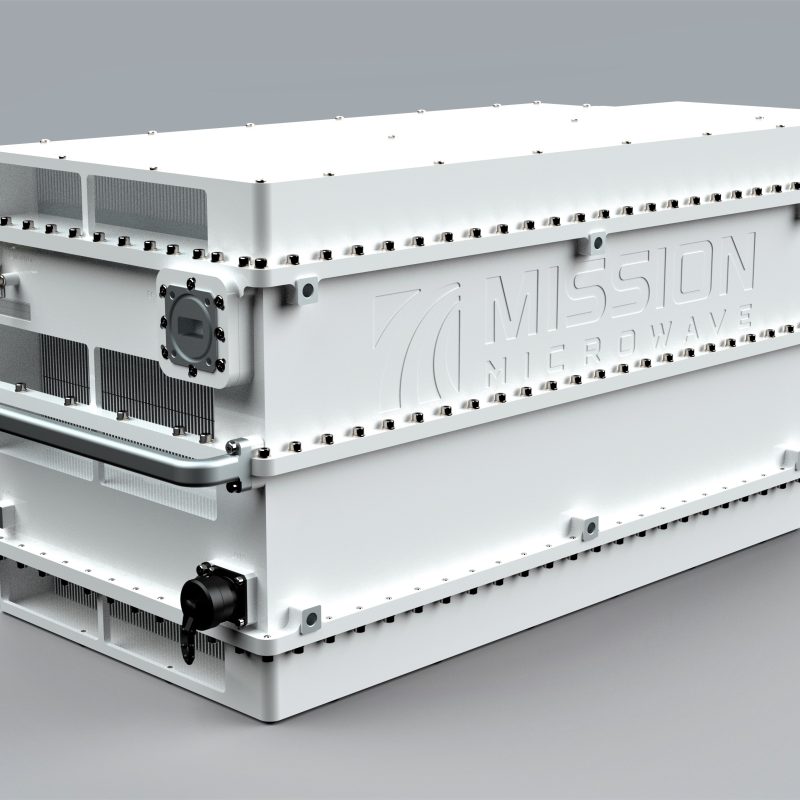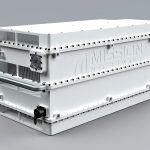 Mission Microwave Announces One-Kilowatt Ku-Band SSPA/BUC for Satellite Gateways and Teleports
September 11, 2023
Another milestone of the company's growth provides external confirmation of the confidence already shown by top-tier customers in aviation and government for critical applications of satellite communications products.
Cypress, CA September 6, 2023 – Mission Microwave Technologies, LLC, a manufacturer Gallium Nitride (GaN) based Solid State Power Amplifiers (SSPAs) and Block Upconverters (BUCs), announces that it been certified by DQS Inc. to AS9100:2016 for its quality management system. AS9100 is the international quality management system standard for the aviation, aerospace and defense industry. Mission Microwave's customers can now streamline their procurement processes with increased confidence in the quality and reliability of the products procured.
"AS9100 certification gives Mission Microwave's customers increased confidence as they continue to rely on the company as a critical supplier and partner for their satellite communications products, serving aviation and other critical markets. By achieving this certification, Mission Microwave demonstrates its commitment to the highest quality standards and enhances the company's reputation for highly reliable and well-supported products", said Carl Emery, Mission Microwave's Vice President of Operations.
About Mission Microwave Technologies, LLC
Mission Microwave Technologies continues to be at the forefront of the satellite terminal industry in shipping high power X, Ku and Ka Band BUCs for critical applications in ground, maritime, aviation and aerospace applications for government and commercial industry sectors that require high efficiency, reliability and performance. Mission brings revolutionary design for RF (Radio Frequency) and microwave electronics, using the latest in semiconductor technology. Mission's focus is to minimize the size, weight, and power (SWaP) for these critical applications while providing its customers with the best possible reliability.
Contact:
Mission Microwave Technologies, LLC
Steve Richeson, VP Sales and Marketing
(951) 893-4679
steve.richeson@missionmicrowave.com