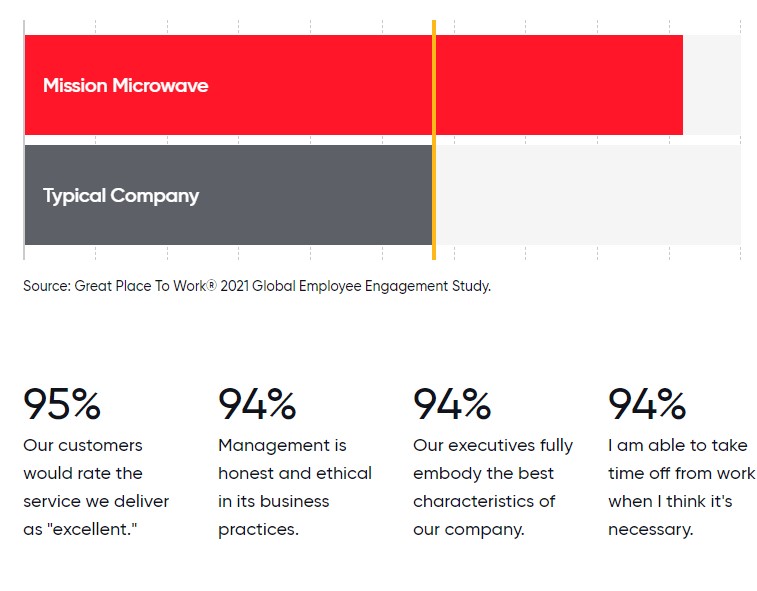 Mission Microwave Certified Great Place to Work!2022-2024
March 7, 2023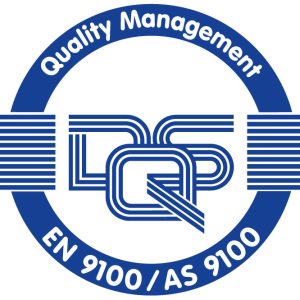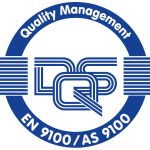 Mission Microwave Achieves AS9100 Certification for Aviation, Space, and Defense Industries
September 5, 2023
O3B mPOWER customers will benefit from improvements in Size, Weight, Power and efficiency in high throughput user terminals.
Cypress, CA  May 2, 2023 – Mission Microwave Technologies, LLC, a manufacturer Gallium Nitride (GaN) based Solid State Power Amplifiers (SSPAs) and Block Upconverters (BUCs)  has confirmed that SES has selected their 40-watt Ka-band BUC for use in high throughput customer user terminals for SES's second generation medium earth orbit (MEO) system — O3b mPOWER. The order follows several years of work between the companies to implement advanced solid state technologies into the O3b mPOWER system.
 With O3b mPOWER's industry's best throughput, predictable performance and high availability services, SES customers will be able to enjoy unrivalled performance networks and support their most critical operations and grow their revenue streams. The O3b mPOWER system can deliver connectivity services ranging from tens of megabits to multiple gigabits per second.
 Mission Microwave VP of Sales and Marketing Steve Richeson commented "SES's engineering team worked closely with us to bring Mission Microwave BUC to the O3b mPOWER terminal family.  Customers, especially those from governments and institutions, expect a high level of performance and reliability from both companies and the unique solution developed by Mission Microwave for this challenging application will contribute to the success of the O3b mPOWER network."
 "We challenged  Mission Microwave to offer a high-performance and competitively priced  BUC for our user terminal partners, and  are pleased that they have successfully managed to expand the gateway and user terminal offerings that will provide our O3b mPOWER customers the freedom of choice when setting up their own network," said Saba Wehbe, Vice President of Service Engineering & Delivery at SES.
 About Mission Microwave Technologies, LLC
Mission Microwave Technologies continues to be at the forefront of the satellite terminal industry in shipping high power X, Ku and Ka Band BUCs for critical applications in ground, maritime and aerospace applications for government and commercial industry sectors that require high efficiency, reliability and performance. Mission brings revolutionary design for RF (Radio Frequency) and microwave electronics, using the latest in semiconductor technology.  Mission's focus is to minimize the size, weight, and power (SWaP) for these critical applications while providing its customers with the best possible reliability.
Contact:
 Mission Microwave Technologies, LLC
Steve Richeson, VP Sales and Marketing
(951) 893-4679
steve.richeson@missionmicrowave.com