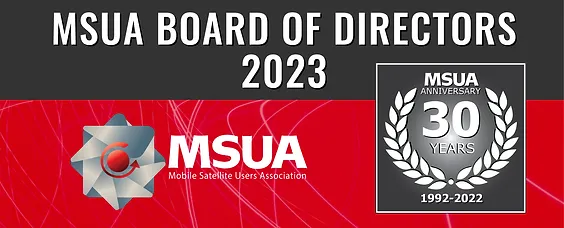 Mission Microwave CEO Francis Auricchio named to MSUA Board of Directors
February 1, 2023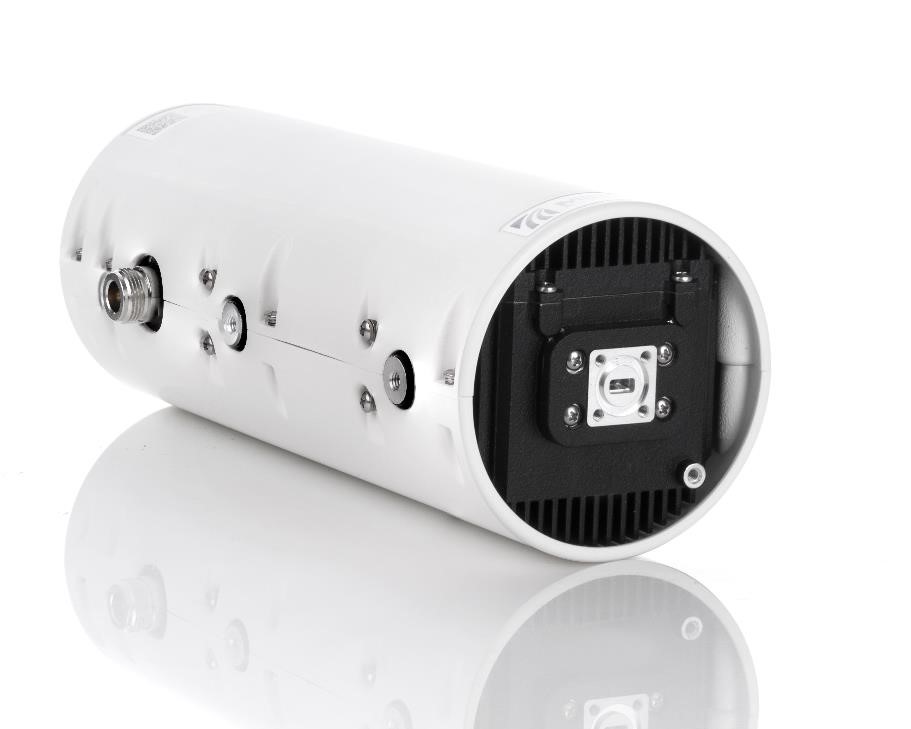 SES O3b mPOWER to Offer Mission Microwave Ka-Band Block Converters on User Terminals
May 1, 2023
Mission Microwave is certified a Great Place to Work for the second year in a row.
Cypress, CA March 7th 2023 –Mission Microwave Technologies, LLC, a manufacturer Gallium Nitride (GaN) based Solid State Power Amplifiers (SSPAs) and Block Upconverters (BUCs) has announced it has been certified as a Great Place to Work (GPTW) in 2023. It is the second time Mission Microwave has been recognized for this achievement since its founding in 2014.

"We are incredibly proud to share that we've been recognized as one of the GPTW in America," said Farah Marinero, Director of Human Resources. "Thanks to the efforts of our team and the continued support of our customers, Mission Microwave was once again certified by the Great Place to Work® Institute. These recognitions are meaningful reflections of our culture and the achievements of our organization."

"We are proud to say that 92% of our employees said Mission Microwave is a great place to work, compared to 57% of employees at a typical U.S.-based company. We also continue to grow, increasing our head count to over 70 since 2014."

You can learn more about what our employees have to say about Mission Microwave here.

Mission Microwave continues to seek out skilled team members to join their growing team. Visit the Mission Microwave career page for open positions.

About Mission Microwave Technologies, LLC
Mission Microwave Technologies brings revolutionary design for RF (Radio Frequency) and microwave electronics, supporting ground-based, airborne, and space-based applications. Using the latest in semiconductor technology, Mission Microwave's focus is to minimize the size, weight, and power (SWaP) for these critical applications, while providing its customers with the best possible reliability. Mission Microwave sets the new standard for design, performance, and reliability.