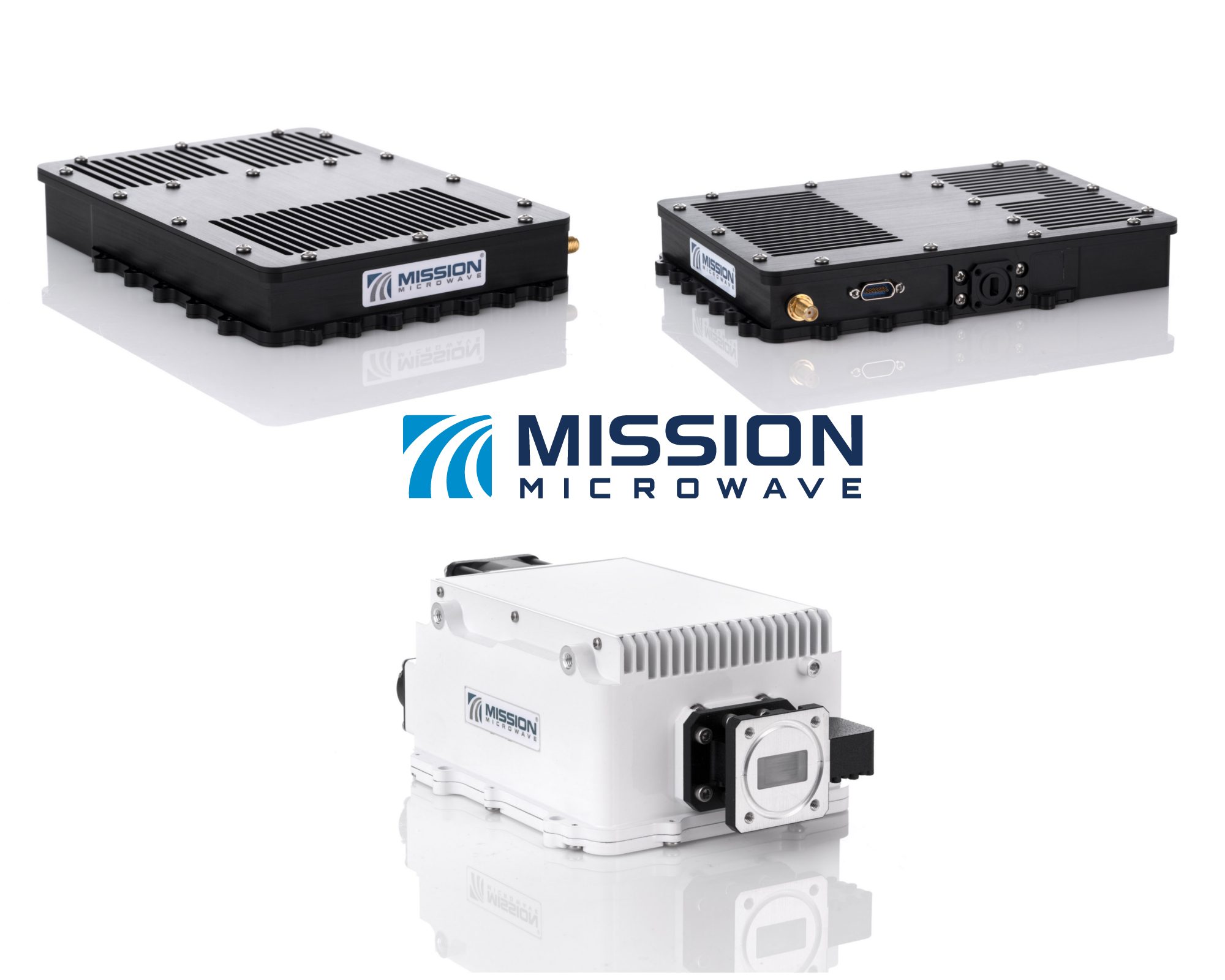 Mission Microwave Announces New Highly Integrated GaN BUCS for the Next Generation of Portable SATCOM Terminals
March 11, 2018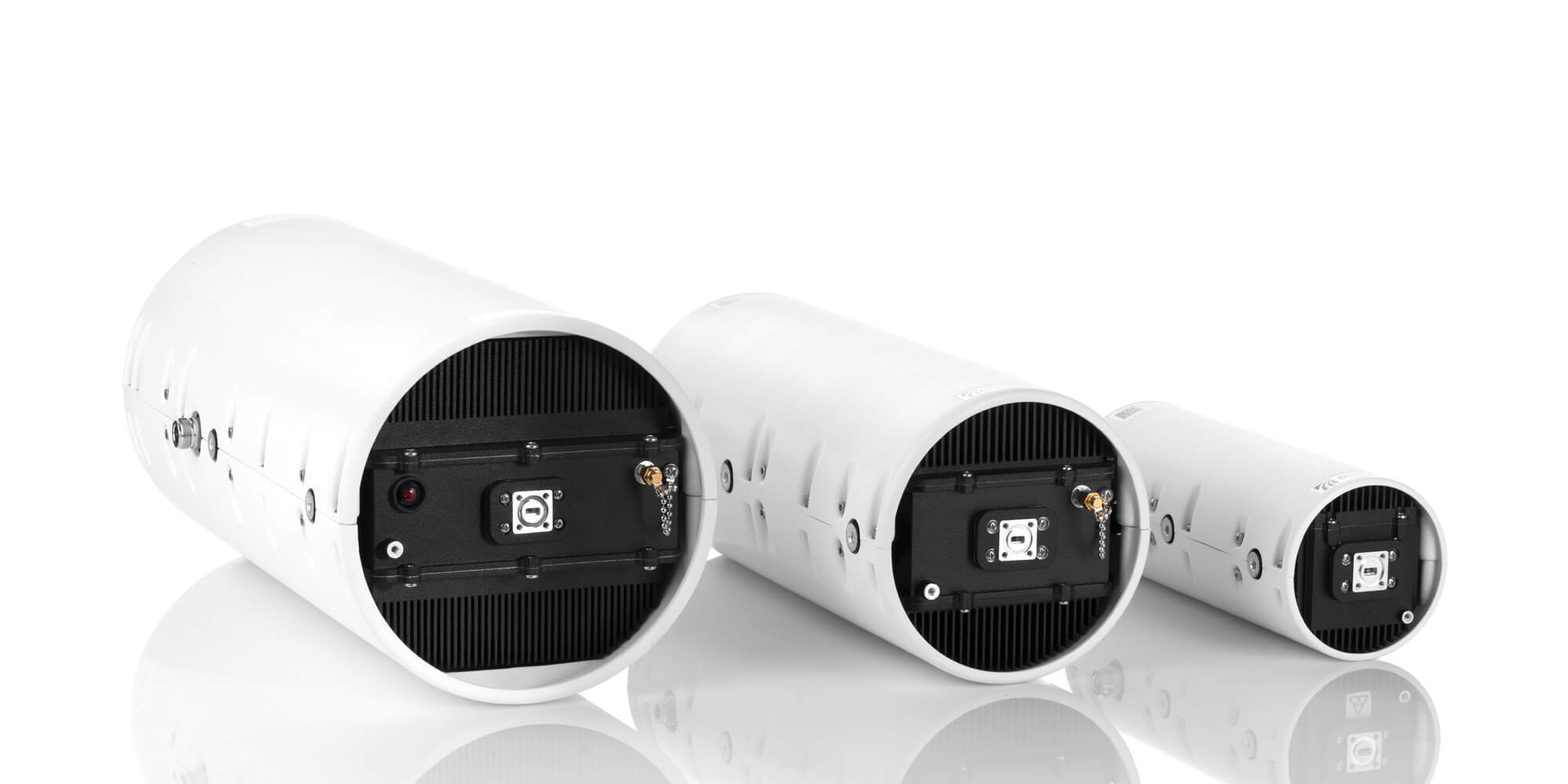 Mission Microwave Updates Orders and Progress
September 12, 2018
Mission Microwave and Sat-Lite Demonstrate Lightweight High Performance Uplink for Satellite News Gathering Vehicles
400 Watt Redundant Ku Band Solid State Block Up Converters for Ku-Band SNG / Vehicular Installations Mounts on Feed Boom of Carbon Fiber 1.5m Antenna at NAB Show®, Las Vegas.
Las Vegas, NV, April 08, 2018 –(PR.com)– Mission Microwave Technologies, LLC, a manufacturer of highly efficient Solid State Power Amplifiers (SSPAs) and Block Up Converters (BUCs) has teamed up with Sat-Lite Technologies, LLC, a provider of high performance antenna products to introduce a lightweight redundant high power Ku-Band BUC integrated into a compact vehicular mount antenna package.
The combined antenna and BUC package is design for optimal Size, Weight and Power (SwaP). The Sat-Lite "PELORIS" vehicle mount uplink uses a carbon fiber antenna system and a custom-designed elevation-over-azimuth cable drive pedestal to provide superior stiffness over existing products on the market. Coupled with the extremely lightweight BUCs from Mission Microwave the system optimizes quick set up performance and reliability.
The Mission Microwave "MOAB" BUCs each provide 200 Watts of linear Ku-band power while drawing only 1300 Watts of prime power. Each BUC is an incredibly lightweight 35 lbs allowing the 1:1 redundant system to be mounted directly on the feed boom without creating excessive stress on the antenna positioning system. The GaN based BUCs are part of Mission Microwave's complete line of Ku, Ka and X-Band solid state power amplifier products.
Steve Richeson, VP of Sales & Marketing at Mission Microwave commented, "Sat-Lite has identified Mission Microwave as a partner that can bring exceptional benefits to their broadcast customers – we're very happy to support them at NAB Show 2018."
Chris Callow, Director of Sales at Sat-Lite added, "Our customers need more uplink power in smaller and more efficient packages. Mission Microwave's products offer an ideal combination of performance and efficient SWaP for our most challenging customer requirements in broadcast, government and commercial markets."
The Sat-Lite model 1411 antenna system with the Mission Microwave 400 Wattt system will be on display outdoors during NAB Show 2018 in Sat-Lite's booth OE26017
About Sat-Lite Technologies, LLC
Sat-Lite Technologies is a privately held company located in White Oak, Texas. The company designs and manufactures high performance transportable satellite antenna products for the integrator and operator. Sat-Lite Technologies was formed in 2006 on the premise that providing exceptional products coupled with the highest level of customer service results in success for our customers as well as our company.
About Mission Microwave Technologies, LLC
Mission Microwave Technologies brings revolutionary design for RF (Radio Frequency) and microwave electronics, supporting ground-based, airborne, and space-based applications. Using the latest in semiconductor technology, Mission Microwave's focus is to minimize the size, weight, and power (SWaP) for these critical applications, while providing its customers with the best possible reliability. Mission Microwave sets the new standard for performance and reliability.
Contact Information
Mission Microwave Technologies, LLC
Steve Richeson, VP Sales & Marketing
steve.richeson@missionmicrowave.com
(951) 893-4679