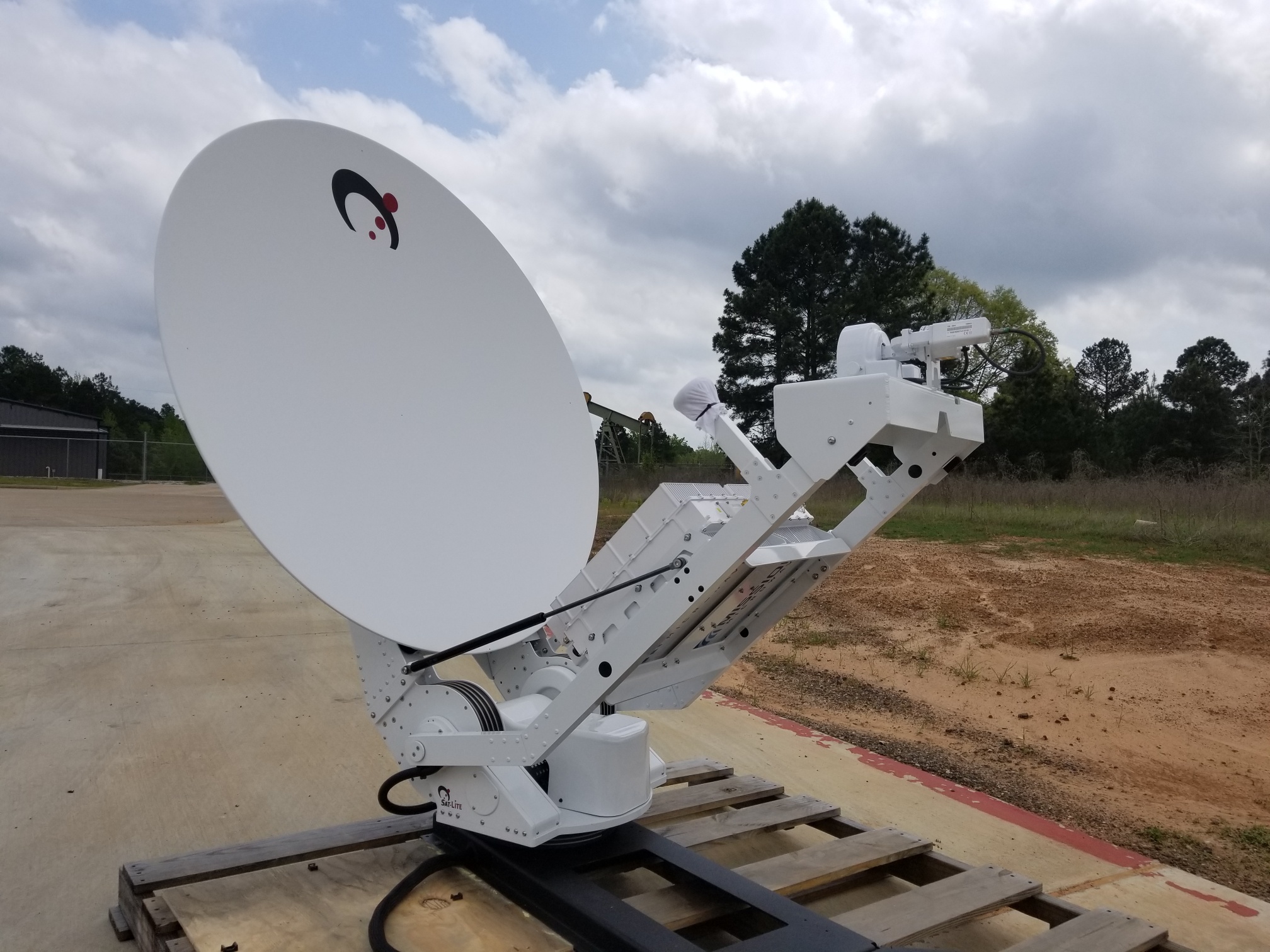 Mission Microwave and Sat-Lite Demonstrate Lightweight High Performance Uplink for Satellite News Gathering Vehicles
April 8, 2018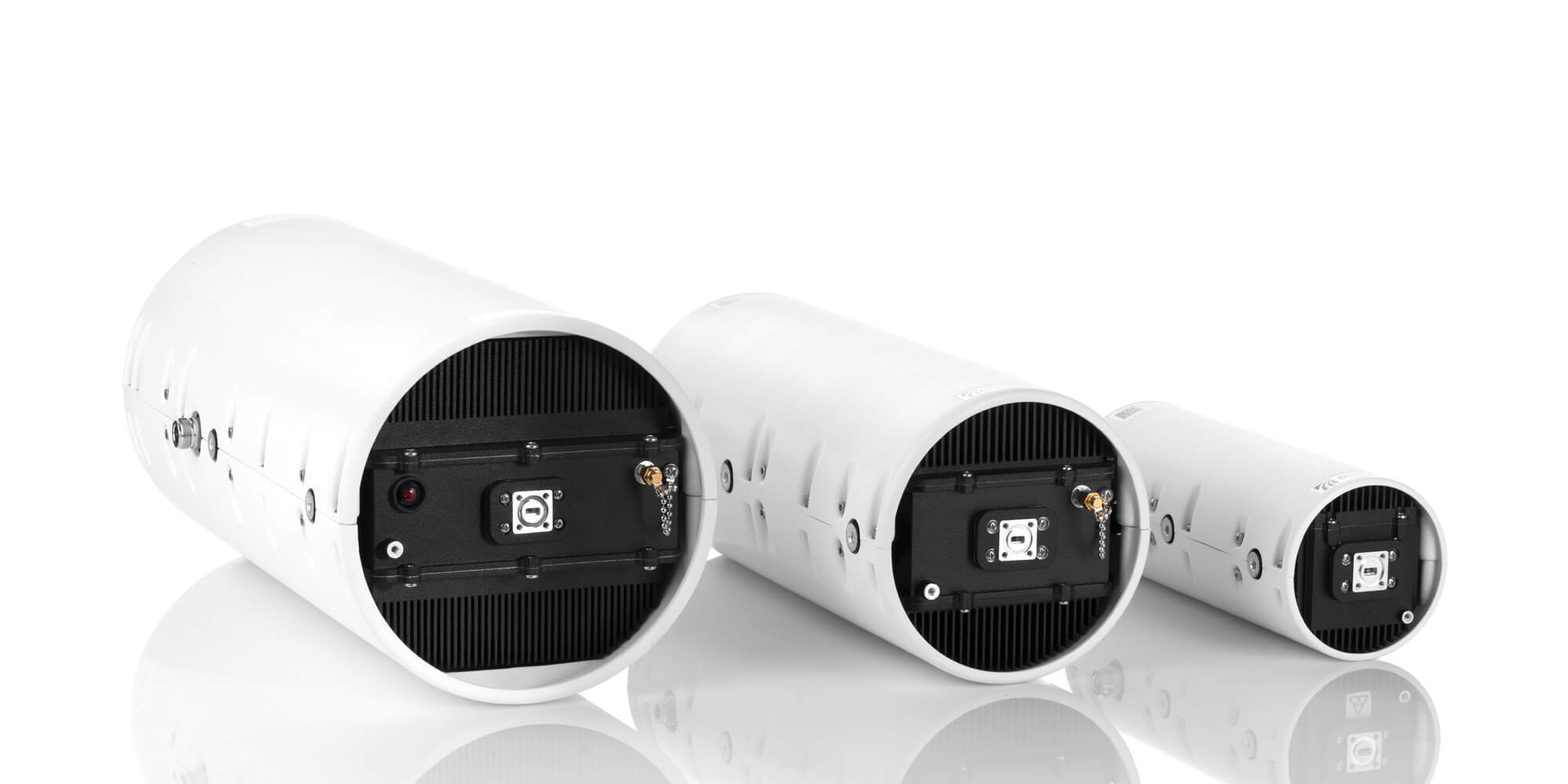 Mission Microwave Confirms Ka Band Wins
November 14, 2018
Mission Microwave Updates Orders and Progress
Innovative Manufacturer of High Performance, Lightweight, Solid State Power Amplifiers for Satellite Communications Confirms Major Orders and Design Wins.
Santa Fe Springs, CA, September 12, 2018 –(PR.com)– Mission Microwave Technologies, LLC, a manufacturer of highly efficient Solid State Power Amplifiers (SSPAs) and Block Upconverters (BUCs) confirms that it has received substantial orders and design wins from a range of top-tier system integrators in both government and commercial satellite communications markets.
"Since Mission Microwave was founded over four years ago, we have made steady progress winning the confidence and contracts of the leading suppliers of Satellite Communications (SATCOM) terminals for use in ground, air and maritime services. We can foresee building on this solid foundation of customer validation to expand the presence and availability of products to more markets segments that benefit from our products' superior performance and remarkable benefits in Size, Weight, and Power (SWaP)," said Francis Auricchio, President and CEO of Mission Microwave.
Major customer wins include applications for Ku Band BUCs across the 25 to 400 watt range. These BUCs are used on extremely lightweight fly-away and mobile terminals, including vehicular mounted terminals that are part of a nationwide first responder network. Other customer wins include system integrators of innovative flat panel antennas and lightweight deployable network terminals.
Mission Microwave continues to be at the forefront of the satellite terminal industry in shipping high power Ka Band BUCs for fixed and mobile applications. Customers have come to depend on the Dart, Stinger, Javelin, and Titan platforms to bring tremendous weight savings and performance to their terminal designs for power ranges of 10 to 200 Watts in both commercial and government bands. Recently two major suppliers of maritime terminals announced new high throughput 10 Watt terminals compatible with Inmarsat's Global Xpress network that are based on Mission Microwave products. Other recent Ka Band wins include high power BUCs for large gateway terminals for use in wideband global satellite networks.
Mr. Auricchio also commented, "The satellite terminal market in X, Ku, and Ka Band increasingly demands the reliability of SSPAs to replace tube amplifiers across the entire range of mobile, fixed, and transportable satellite terminals. Mission Microwave has proven its technology and ability to deliver and support the ground terminal market as it continues to expand in support of increased in-orbit capacity across a variety of global satellite network architectures."
About Mission Microwave Technologies, LLC
Mission Microwave Technologies brings revolutionary design for RF (Radio Frequency) and microwave electronics, supporting ground-based, airborne, and space-based applications. Using the latest in semiconductor technology, Mission Microwave's focus is to minimize the size, weight, and power (SWaP) for these critical applications, while providing its customers with the best possible reliability. Mission Microwave sets the new standard for design, performance, and reliability.
Mission Microwave Contact: Steve Richeson, VP Sales and Marketing
(951) 893-4679, Steve.Richeson@missionmicrowave.com